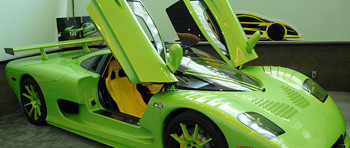 If you're looking to take your vehicle beyond the limitations of its factory sound system or appearance, Titan Motoring is the mobile electronics shop for the job. We specialize in customizing cars and trucks for Nashville-area drivers, and with our huge selection of car audio video components, window tint films, and car accessories, we have everything you need to get the look and performance you've always wanted. Why just live with a car that isn't meeting all of your needs? At Titan Motoring, we make aftermarket electronics and car and truck accessories affordable and hassle-free. So what are you waiting for? Contact us now for your free estimate or to learn more about our car alarms, car GPS, and more!
Car Audio Video
Truck and Car Accessories, Window Tint, and More
30+ Years Experience
MECP-Certified Professionals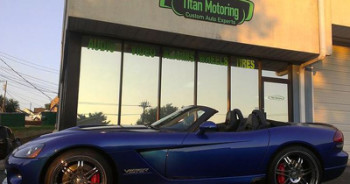 Titan Motoring is pleased to offer you all of the best, latest mobile electronics technologies. We specialize in all aspects of car customization including vehicle security, mobile video, car stereos, and more. We carry a diverse collection of components from marine electronics to window tinting films to car alarms, and we can help you select the products that are ideal for your particular budget and preferences. At Titan Motoring, customer service is our number-one priority. We're a local, family-owned company, and we're committed to making sure you get the best mobile electronics for your vehicle. From precision installation workmanship on car accessories and car audio video equipment to stress-free service, friendly staff, and available financing, Titan Motoring is ready to make upgrading your car or truck a breeze.
Titan Motoring makes it simple and easy for you to get the mobile electronics products and installation services you need. Our professionals are proud to work with drivers from throughout the region, including Madison, Antioch, Brentwood, Smyrna, Murfeesboro, Franklin, Columbia, Hendersonville, and Goodlettsville.
Titan Motoring is a member of MESA (Mobile Electronics Specialists of America), ICE (In Car Experts), and MERA (Mobile Electronics Retailers Association). Additionally, our technicians are MECP-certified for precision, professional installation of your car GPS, mobile video, and other electronics equipment. We are also fully insured for your quality assurance.