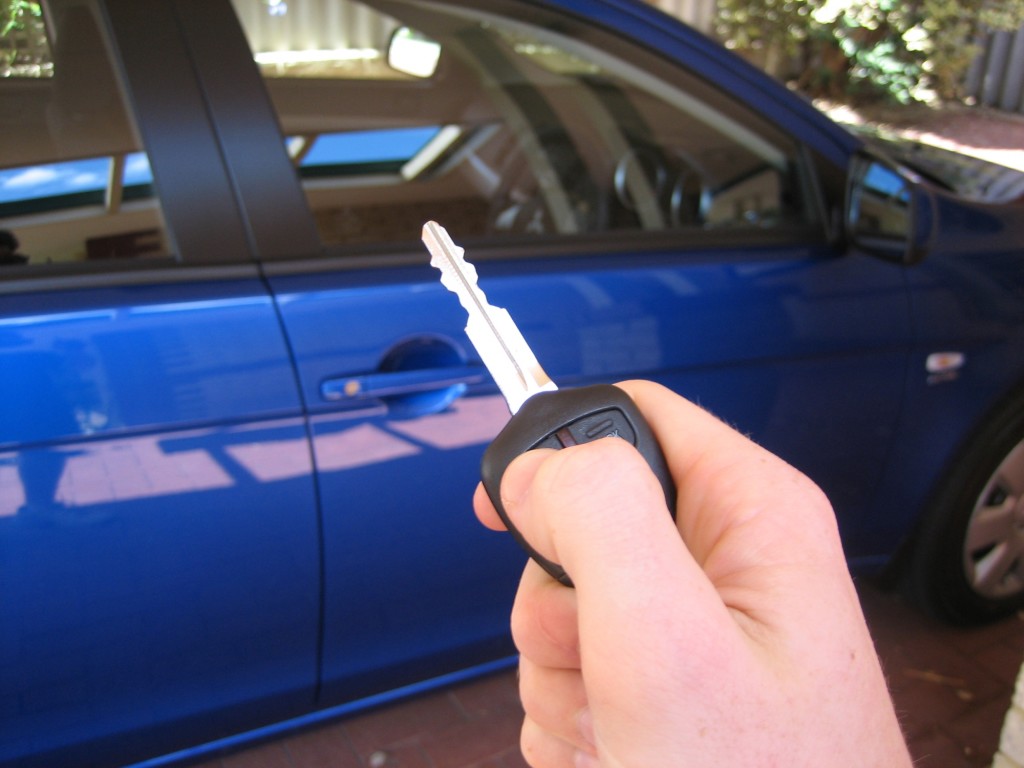 Are you tired of having to climb into a super-heated or icy-cold car? A remote car starter might be the solution you're seeking. Not only can a remote starter start your vehicle before you get inside, it can program the heat or AC to kick in as well. That means no more shivering in January and no more cooking alive in July. It also means protection for your engine, which can benefit from having a few minutes to warm up before you get on the road.
In and around Nashville, you can count on the experienced pros at Titan Motoring for remote starter installation and much more. Our team has 120 years of combined experience in the industry, and we're proud to be fully licensed, bonded, and insured. Don't settle for anything less than the skilled and knowledgeable service we provide. Pick up the phone and call now to learn more about our remote starters and your vehicle!
At Titan Motoring, we're pleased to offer a wide range of remote car starter products designed to fit just about any vehicle. Our staff will work with you to determine your specific needs and then help you select an automatic car starter that fits your budget. The features available to you include:
Key fob or smart phone controls
Keyless entry
Vehicle security features
Various ranges
Not quite sure what you're looking for when it comes to remote starters? We'll help you understand the different options and get you set up with the perfect product for your ride.
Top-Notch Car Starter Installation
As a full-service mobile electronics shop, Titan Motoring offers precision installation workmanship. We'll make it simple and straightforward to get a top-quality remote starter system. Our installers are all Mobile Electronics Certified Professionals, and we're affiliated with both the Mobile Electronics Retailers Association and the Better Business Bureau. We have the skills to quickly and correctly put in car starter equipment from all the major manufacturers. Our job is to ensure that all parts of your auto starter are properly connected, including safety mechanisms, to make certain you get the superior performance you deserve. We even stand behind our work with a lifetime guarantee for your protection. 
Hiring Titan Motoring to install your automatic car starter just makes sense. Features like keyless entry will make your commute more convenient, and you'll love giving your engine time to warm up without having to sit in the cold car while it happens. Contact us today to get more information, including a free cost estimate for your remote starter installation!